Integracare Incorporated www.Integracare.on.ca
Founded in 1990, Integracare is a Toronto-based leading provider of upscale private home health care services. Integracare's core services center around registered nursing care (provided by Registered Nurses and Registered Practical Nurses) and non-registered support care (provided by Personal Support Workers). Additional services include foot care, wound care, physiotherapy, massage therapy and equipment sales/rentals. Integracare provides long-term and short-term care for clients, whether they are at home, in a retirement residence, in a long-term care facility or in a hospital.
PRIVEQ led the buy-out of Integracare.


Kraus Global Ltd. www.krausglobal.com
Kraus is the leading designer, assembler and manufacturer of compressed natural gas refueling dispensers and electronic systems in North America. The Company's head office is located in Winnipeg, Manitoba.
PRIVEQ led a Management Buy-Out of Kraus Global Ltd., investing $6.2 million in common equity.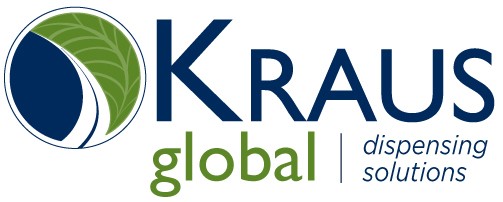 Accipiter Radar Technologies Inc. www.accipiterradar.com
Accipiter is a global provider of radar systems and wide-area radar information network solutions especially effective with small ucooperative targets and particularly focused on homeland security, bird strike prevention/aviation safety and environmental protection applications. Accipiter's head office is located in Fonthill, Ontario and Orchard Park, New York.
PRIVEQ invested $4.7 million in common shares to provide expansion capital.


Frantic Films Corp. www.franticfilms.com

Leading edge provider of live action/post-production and commercial production services to television broadcasters, advertising and media clients. The Company has offices in Winnipeg, Canada (Head Office) and in Toronto, Canada.

PRIVEQ invested $5.0 million in common shares for expansion capital.